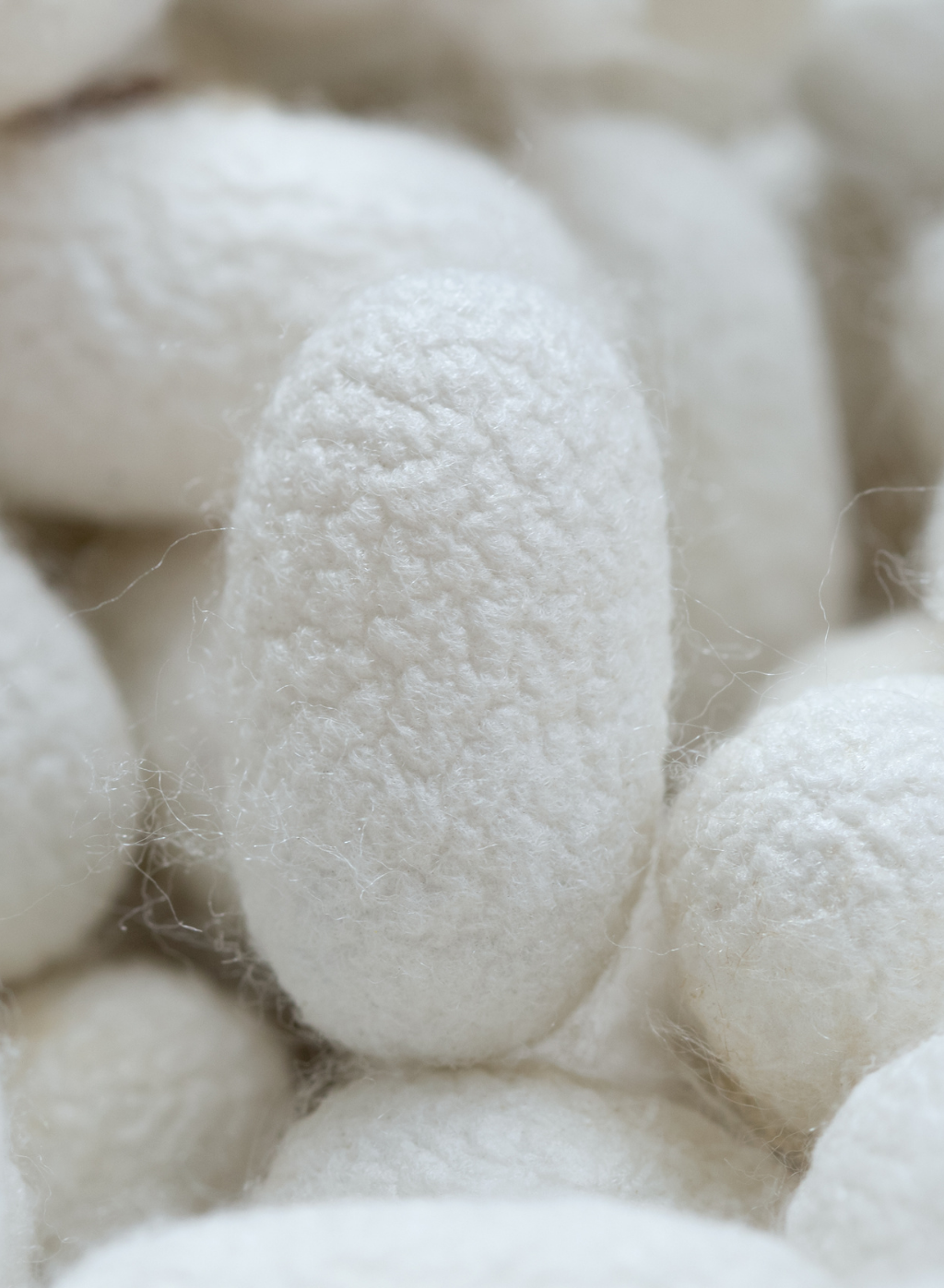 Our Silk
Paula London offers 100% pure 6A grade mulberry silk in the market today. We truly believe in quality, care, and creating unique colourful products that everyone you'll enjoy! Each product represents what we love about the world we live in. We hope they'll inspire you too.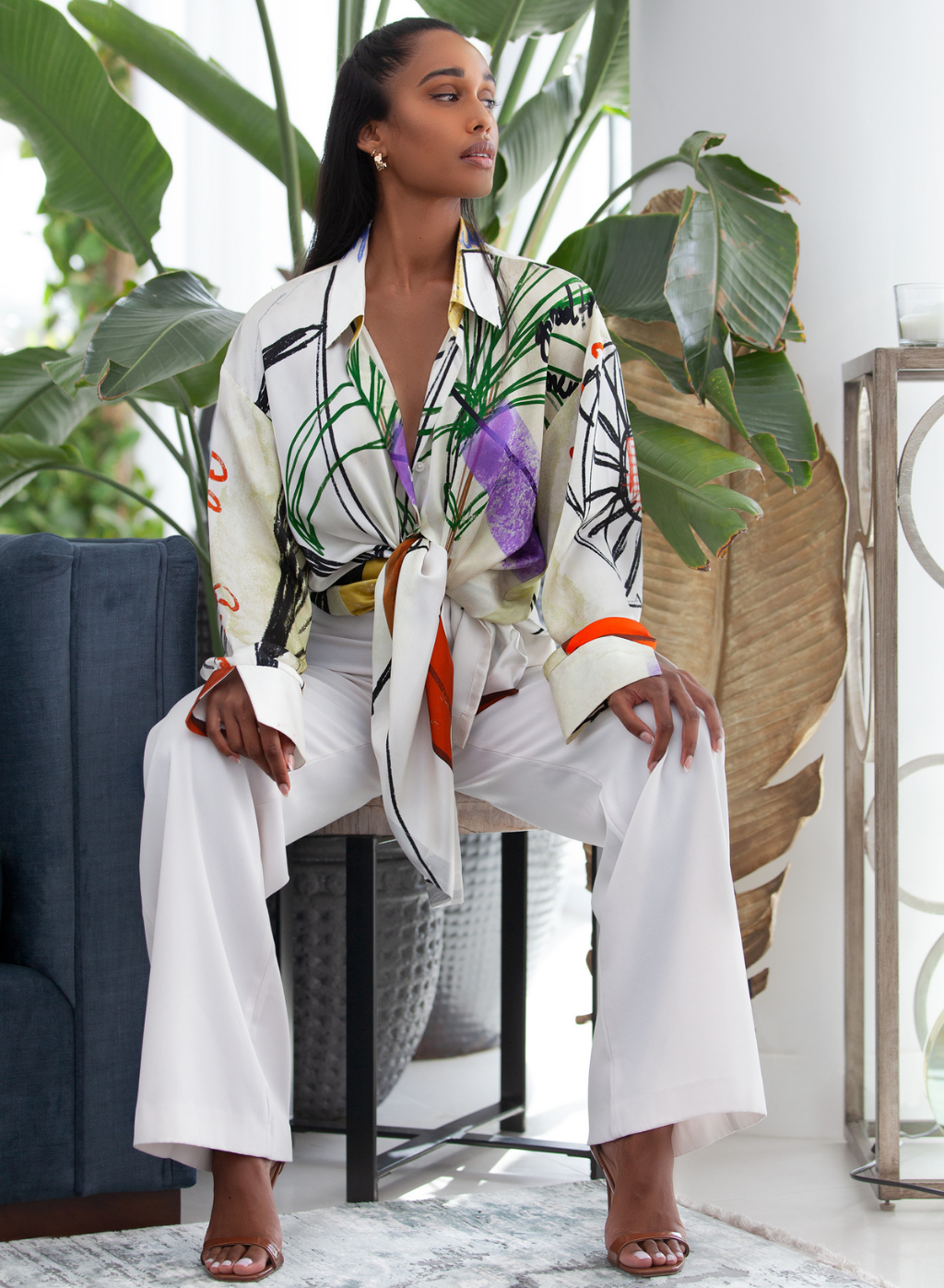 Our Print
Inspired by femininity, our rich, bold and colourful prints, are all designed in house, within our small fashion and graphic design team in London. Our fulfilment in is helping you feel confident and standing out in the crowd. We offer custom prints, please contact us via our contact page.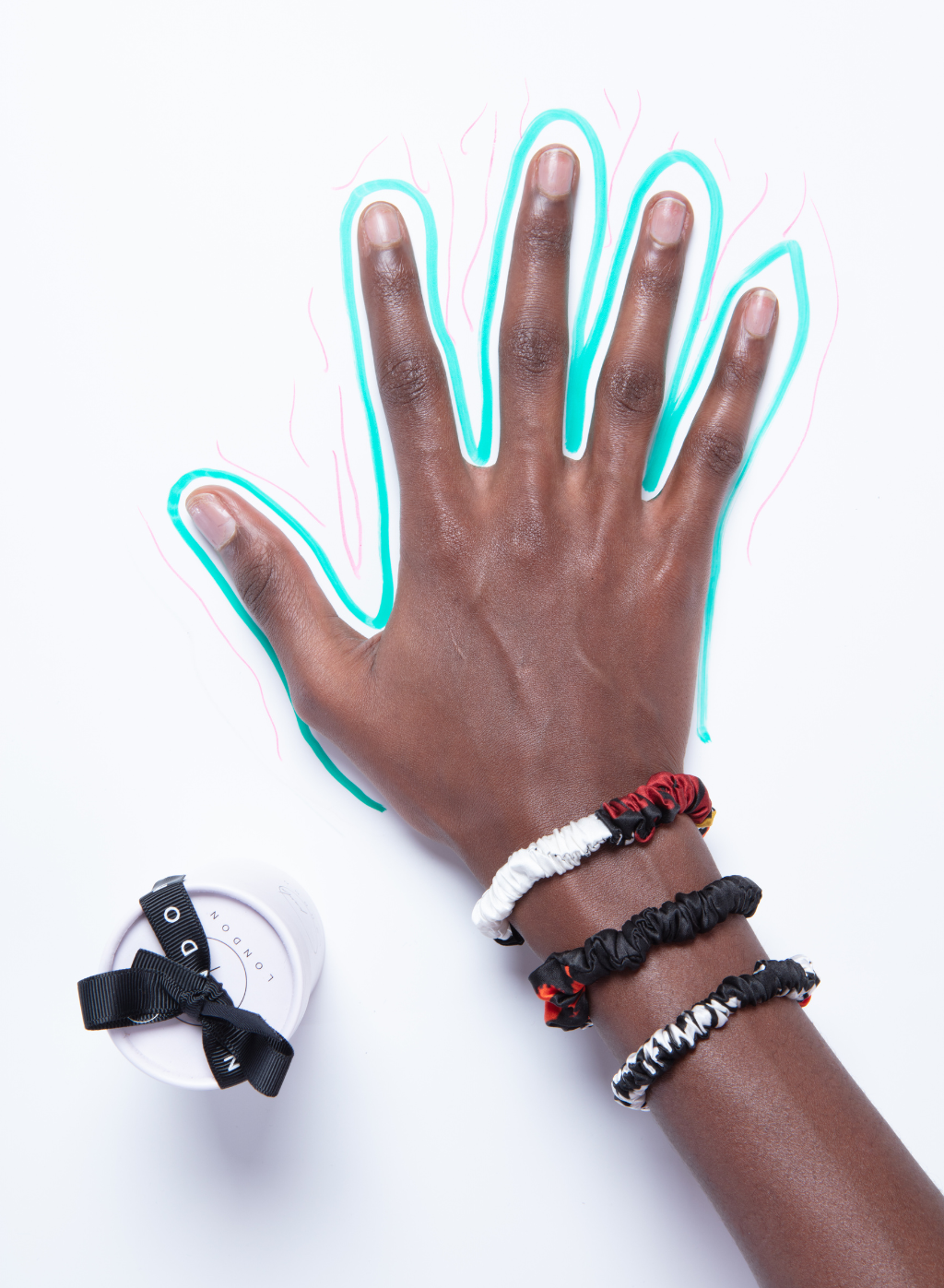 Sustainability
All our pieces are traceable, ensuring our products contribute to the well-being of people and planet. As part of our continued effort to reduce our environmental footprint, we use natural and biodearadable fabrics that are GOT certified and are under the fair trade guidelines. We use waste fabrics from our garments to create essential accessories.
Handmade With Love
Our pieces are handmade with the utmost care and attention to detail in London and Dubai by a small outsourced design house, certified by London College of Fashion.
If you are looking for a custom piece, made just for you, please contact us via our contact page.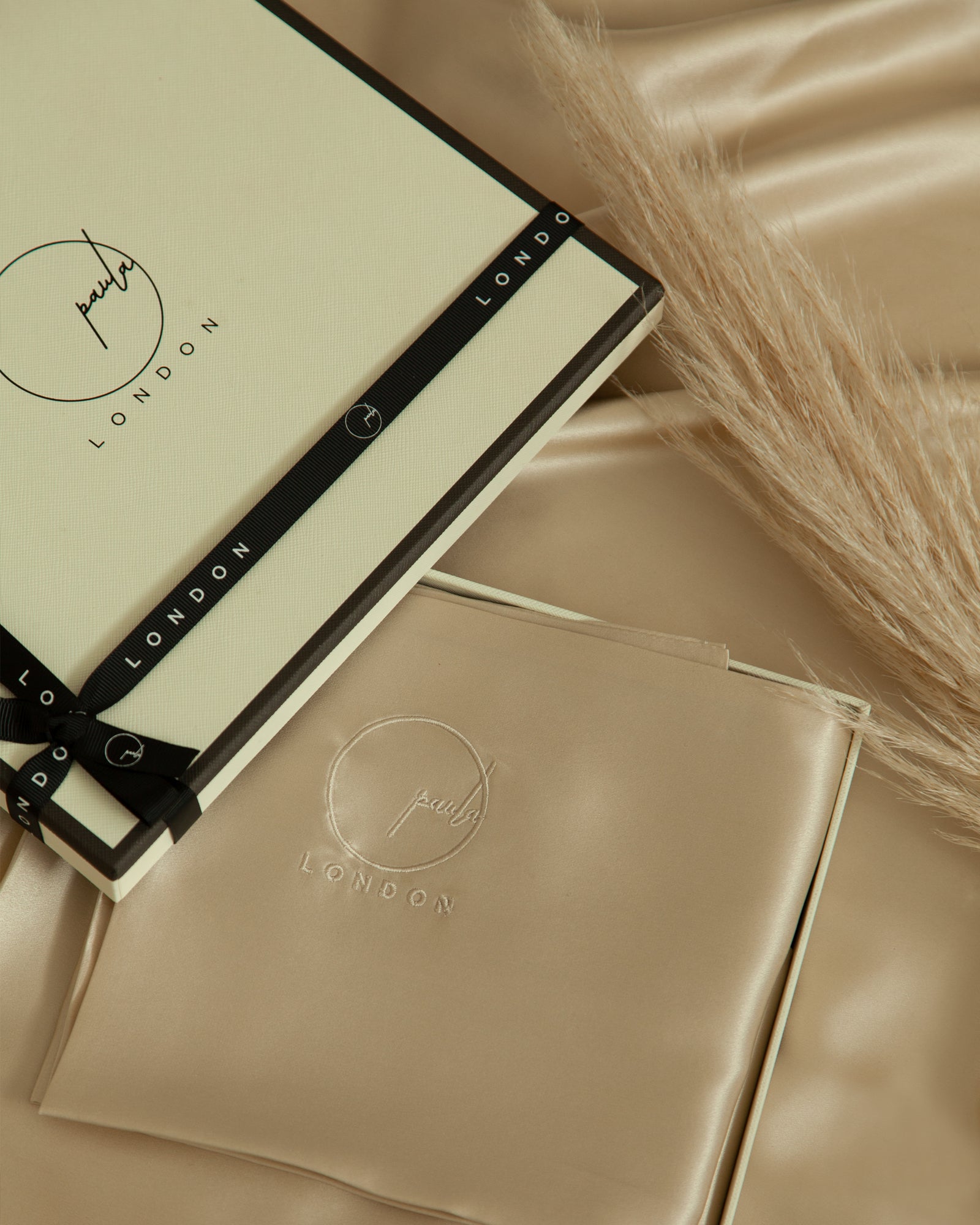 Packed with Love
Each product you order is sent to you in our luxury Paula London packaging, perfect for you or as a gift to a loved one.
Our Founder
"Ethically invest in premium silk that not only benefits your appearance, but also your health" 
Paula first fell in love with silk while on holiday with friends in Bangkok, Thailand. Paula's passion for fashion and love for textile, grew into her wanting to incorporating rich colourful print designs from her African roots on natural fabrics like silk, which originates from Asia. For Paula, the Paula London brand embodies her African heritage, extensive worldwide travels, cultures and people she has met along her life's journey. Paula London embodies everything that makes her the woman she is today. Paula wants to share her love for fashion, design, and beauty with other women who are just as passionate about looking and feeling good. 
Paula London prides itself in delivering products that are ethical and consciously sustainable, which is why Paula London silk products are made with utmost love from the finest silks sourced in Asia and Europe, with each piece of clothing and accessory exclusively handmade with care in Dubai.