100 natural fiber
From the time of its discovery, silk was one of the most wanted fabrics for garment makers and wearers alike. This is because silk is durable, luxurious, and has many amazing benefits for your skin...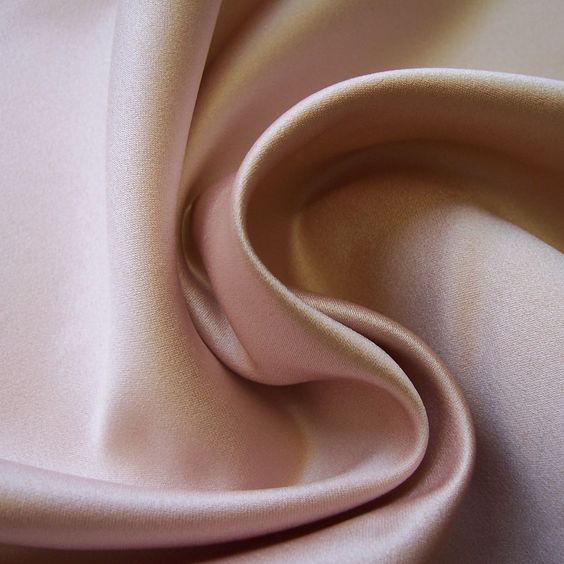 100 natural fiber
Silk and satin are so similar that people often mistake them for each other at first glance. However, they each have their own distinctive look, feel and benefits to your skin. Choose wisely, your ...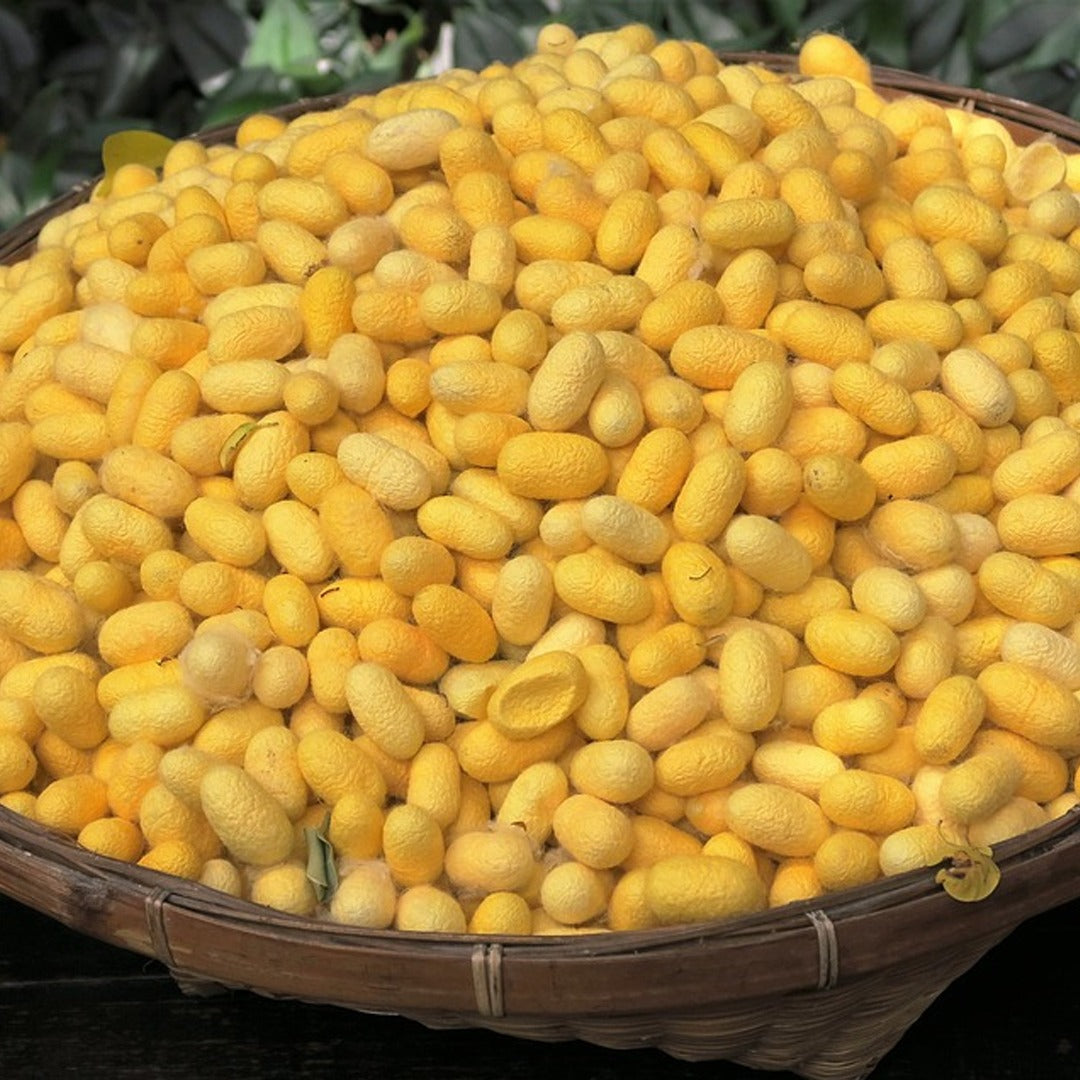 100 natural fiber
Silk production involves various processes; care of the silk worm from the egg state to the completion of the cocoon, production of mulberry trees and the harvesting of the silk from the cocoon.